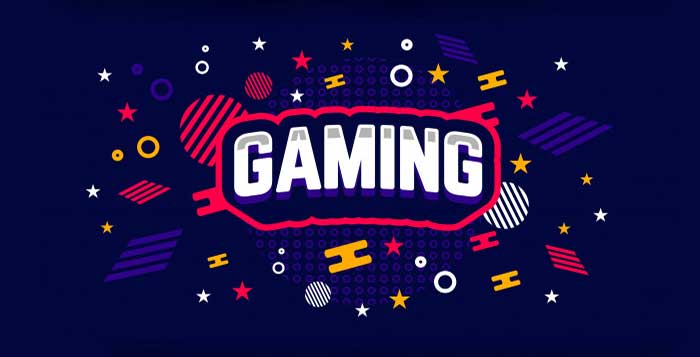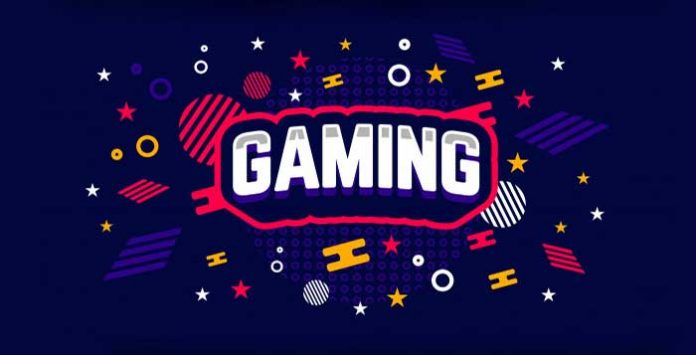 We are living difficult times. The coronavirus disease is taking many lives all over the world. Unfortunately, we will have to fight against this invisible enemy for many months. We would like to make a strong appeal to everyone's individual and collective responsibility: please, be responsible and follow the recommendations. If it was asked you to stay at home, do it.
In order to help you with your social isolation or quarantine, we have created a games section on our website. The first game that is already available to play is a quiz about FUT. You have 5 minutes to answer 40 questions about this game mode. Try to insert your name on the leaderboards and show to the world how good you are. In this case, we have created a bank of 500 questions, so you are invited to play as many times as you want.
To access this new page, please click in 'games' on the top navigation bar of our website or go to fifauteam.com/games.
Have fun! Stay safe!