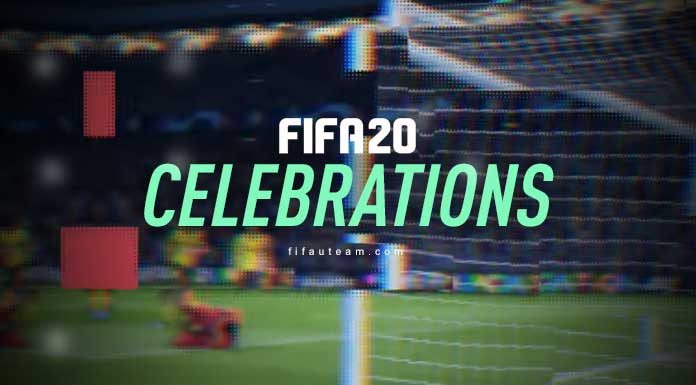 Are you looking for FIFA 20 Celebrations? You can find them here: all the new and the updated FIFA 20 goal celebrations in a single guide.
FIFA 20 Celebrations
Controls and buttons to perform all celebration goals
There are dozens of FIFA 20 celebrations to use. You just have to score and press the buttons. Check which goal celebration you want to perform and then try to perform it. If you need, we also have video tutorials at the end of this page.
You can win these goal celebrations via objectives.
Pressing these buttons will perform the celebration which is assigned to your club.



X


A

L1 + R1 + L2 + R2


LB + RB + LT + RT
CHALLENGE


Hold L2 Double Tap ▢


Hold LT Double Tap X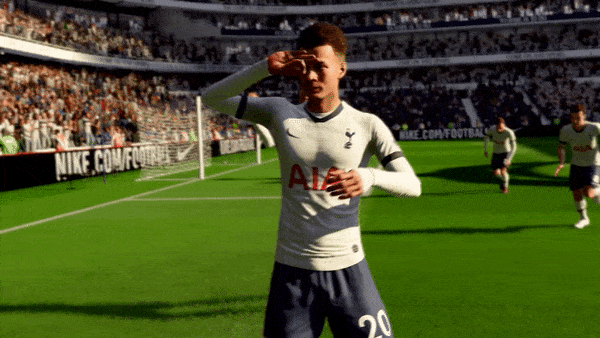 PIGEON

Hold
R1
Press R3

Hold
RB
 Press R3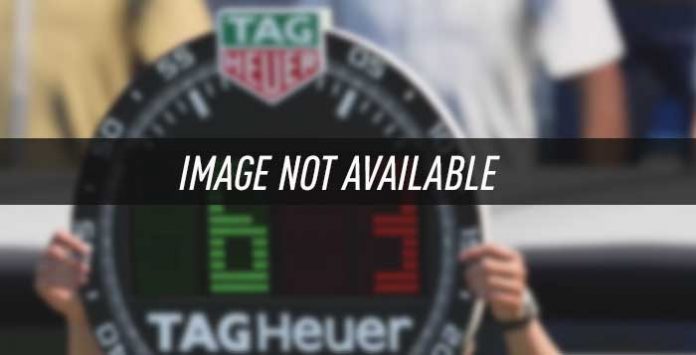 GUITAR DANCE


Hold R1 Flick R ⬆️⬆️


Hold RB Flick RS ⬆️⬆️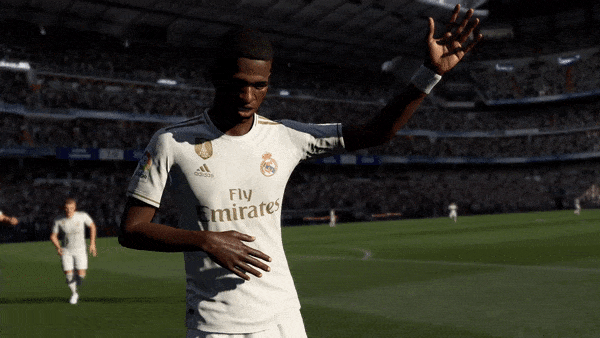 SWAGGER


Hold R1 Double Tap ◯


Hold RB Double Tap B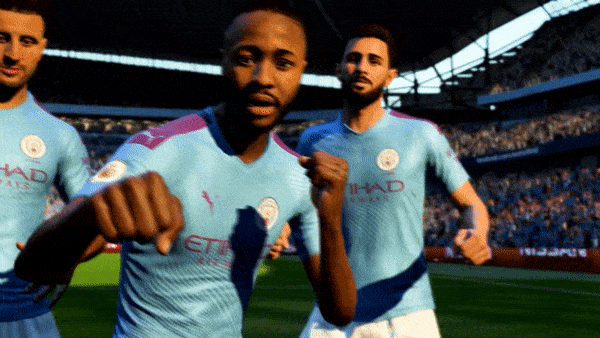 ONE EYE


Hold L2 Press R3


Hold LT Press R3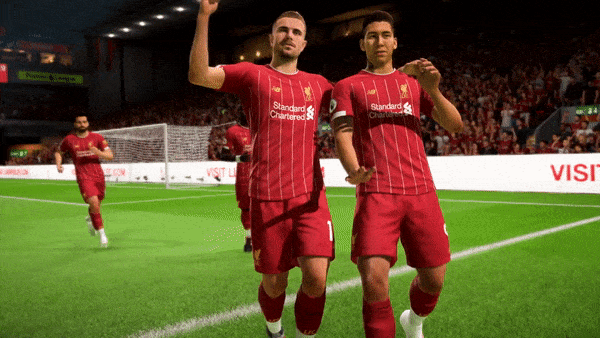 SCISSORS


Hold L1 Tap ▢


Hold LB Tap X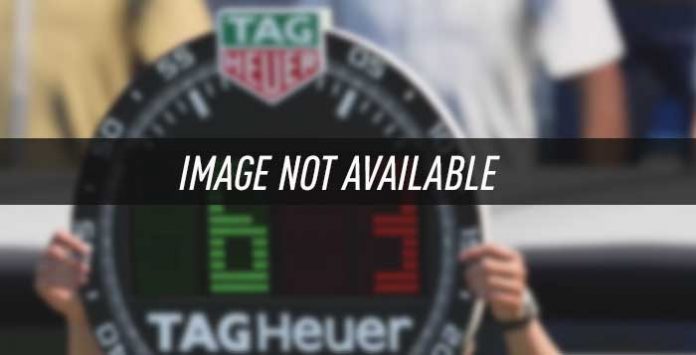 NALIBITER

Hold
R2
Hold R ⬆️

Hold
RT
Hold RS ⬆️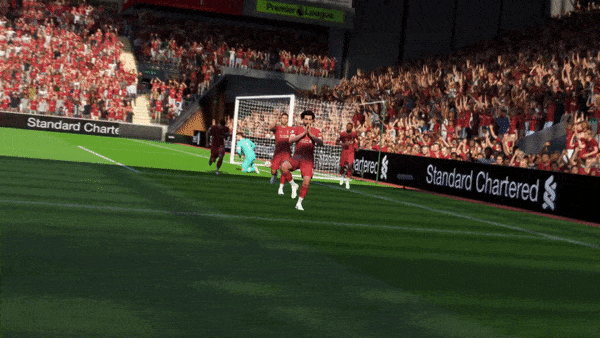 SPEED WALK


Hold L2 R Flick ➡️ Flick ➡️


Hold LT RS Flick ➡️ Flick ➡️