Are you looking for FIFA 18 Stadiums? You can find them here: all the updated and the new FIFA 18 Stadiums details in a single page!
FIFA 18 features 52 fully licensed stadiums from 12 countries, including new stadiums, plus 30 generic fields.
If you want to see which stadiums are not even more in FIFA 18 and which ones are new, please click here.

FIFA 18 STADIUMS
❌ To Be Confirmed | ✔️ Confirmed | 🆕 New Stadium
New FIFA 18 Stadiums
The new FIFA 18 stadiums you will be able to play

FALMER STADIUM
Brighton & Hove Albion FC | Premier League | UK
Officially Confirmed as a new FIFA 18 Stadium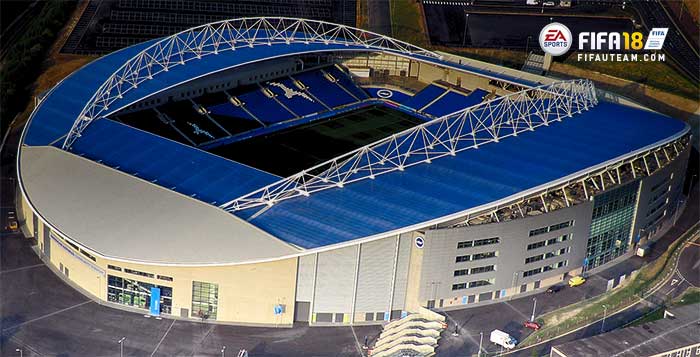 JOHN SMITHS STADIUM
Huddersfield Town | Premier League | UK
Officially Confirmed as a new FIFA 18 Stadium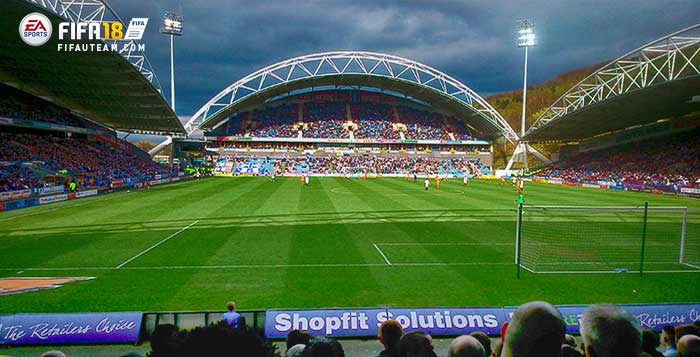 STUBHUB CENTER
LA Galaxy | MLS | US
Officially Confirmed as a new FIFA 18 Stadium | Included in the Hunter's trailer | Eventualy one of the stadiums of the FIFA 18 Demo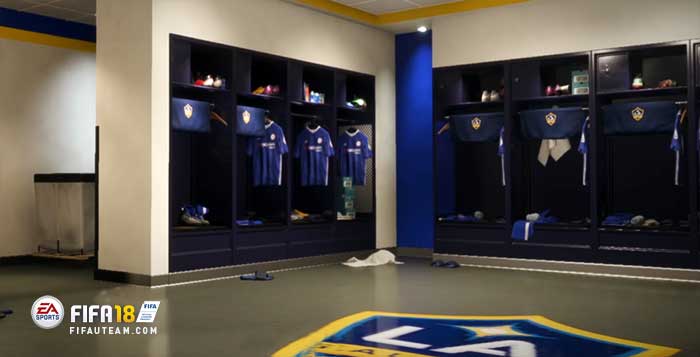 WANDA METROPOLITANO
Atlético de Madrid | La Liga | Spain
Not Confirmed as a new FIFA 18 Stadium | It's the new Atético's stadium, replacing the old Vincent Calderón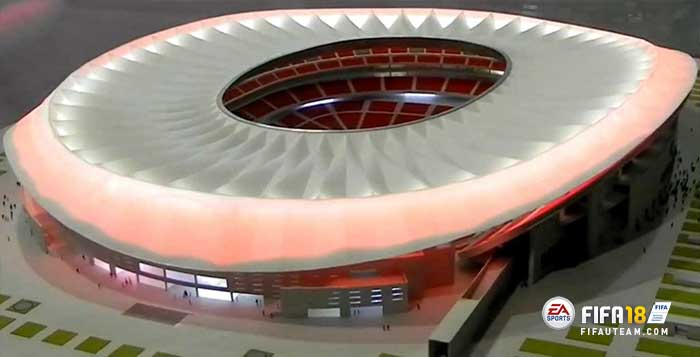 FIFA 18 Stadiums
All the FIFA 18 Stadiums, one by one


⚫⚫⚫ Many shadows | ⚫⚫⚪ Moderate shadows | ⚫⚪⚪ Few shadows
☀️ Sunny | ☁️ Cloudy | 🌧️ Rainny | ❄️ Snowy


UK Stadiums
Rest of the Europe Stadiums
Asian Stadiums
South American Stadiums
North American Stadiums
Generic Stadiums
o
New Stuff
Let's see which stadiums are not even more in FIFA 18 and which ones are new: